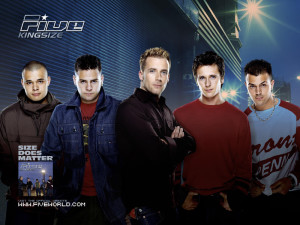 Until The Time Is Through
Now and forever
Until the time is through
I can't believe it
I don't know where to start no baby
So many questions
Deep inside my heart
Bridge:
Give me a moment before you go
There's something you ought to know
Chorus:
Baby now and forever
Until the time is through
I'll be standing here
Waiting and never give up my faith in you
Trying to make it clear
Without your love I'd be half a man
Maybe one day you'll understand
Now and forever
Until the time is through
I'll be waiting…
How can I tell you so that you can see
Love has a meaning
When you are here with me
(When you are here with me, baby)
(Bridge)
(Chorus)
There is no one to comfort me
Here in my cold reality
I'm searching for words
What can I say to make you see?
Baby now, until time is through, I'll be here girl (2x)
(Chorus)
I will be here for you until the time is through
© 2011 – 2012, nicky. All rights reserved. Nhấn like hoặc để lại comment là cách để cám ơn cho bài viết hay và giúp cho nhiều người biết đến trang này hơn. Bạn chỉ mất một giây để nhấn like nhưng giá trị mà nó đem lại lớn hơn rất nhiều. Thanks.